Sustainability
The Hotel Glöcknerin and its environmental vision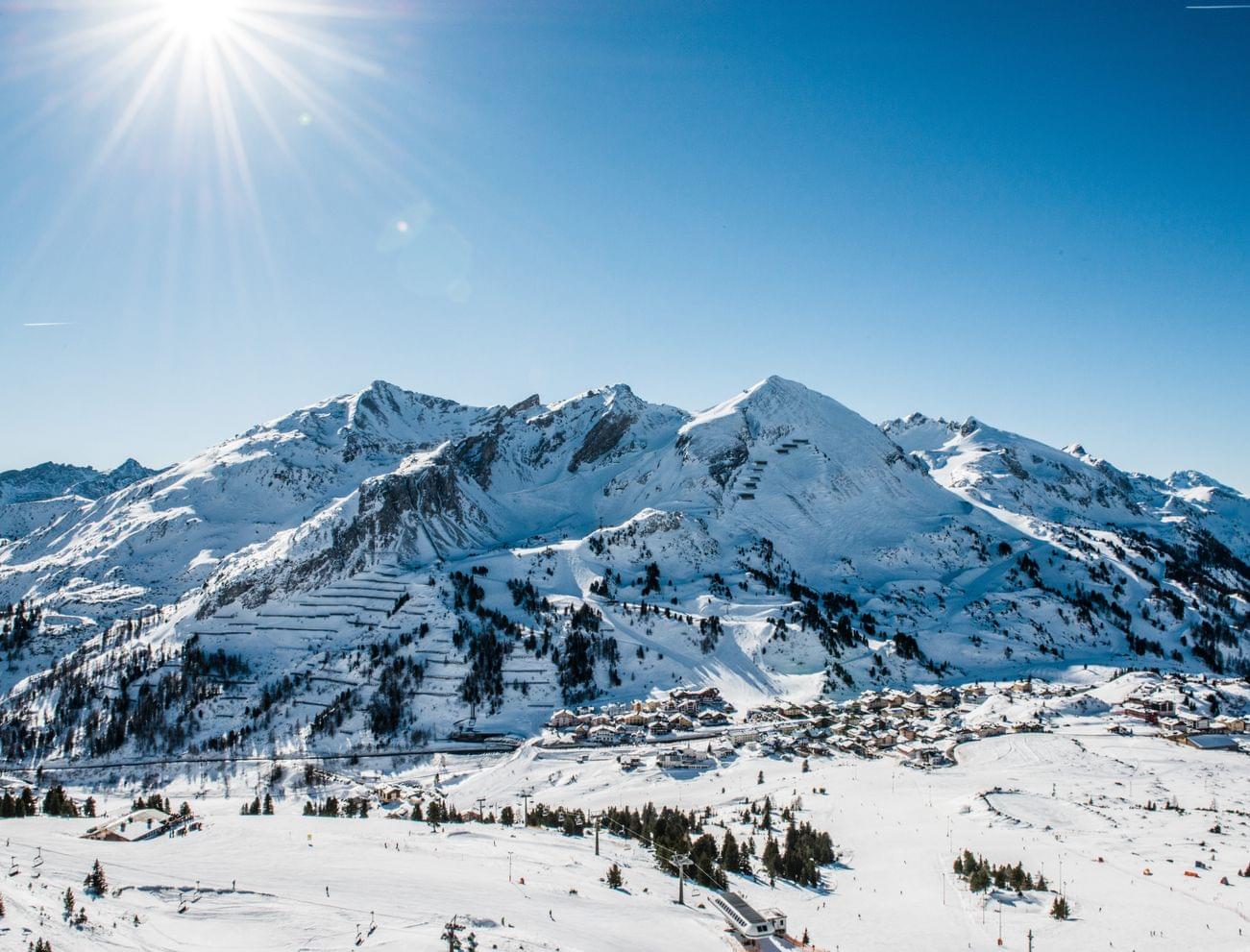 Sustainability as a way of thinking ahead.
its environmental vision.
Here, in the heart of the Tauern, we experience nature and our environment daily. And this at close range and unfiltered, so to speak.
It is therefore, all the more important for us, as a family, to use the resources which this offers responsibly. We have nature to thank for everything. Our life. Our past. And our future. Through our life and work with nature this sustainability philosophy and way of thinking is something that we have been born with, so to speak. As, in terms of the environment and sustainability, a great deal has happened here in the past few decades.
From our viewpoint, a few eco-friendly soaps and asking guests to not use so many towels for the good of the environment has little to do with sustainability. The idea of not using too much plastic and avoiding packaging waste is all well and good but, if we're honest, don't most of us do this already?
But isn't there more that we can do for nature and the climate? And it was this question that we looked at in our business and in all our work beyond the hotel. Our family originally comes from the agricultural and forestry field and has been familiar with our cultural landscape and the forests here and its wild animals for generations.
Our pursuit of sustainability originates from these long-established roots and close association with nature. We embody sustainability as we see it. And we are true "greens" without really being conscious of it.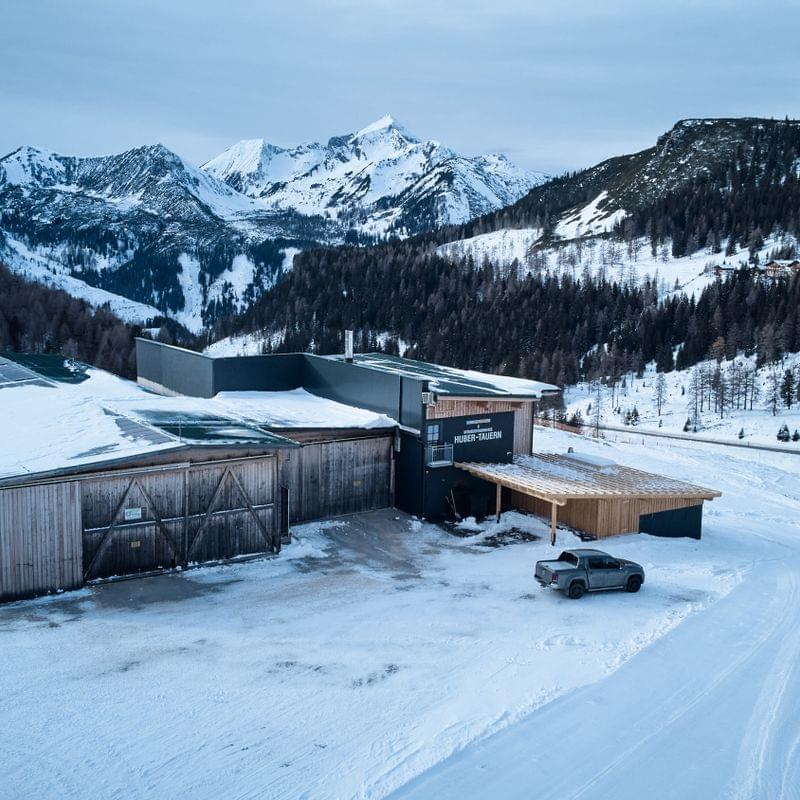 Sustainable building with wood
Heating energy out of biomass
Save energy
Drinking water management
Maintaining the cultural landscape
Afforestation
Wild animal management
Sustainable building with wood
Heating energy out of biomass
Save energy
Drinking water management
Maintaining the cultural landscape
Afforestation
Wild animal management
1. Sustainable building with wood
2. Heating energy out of biomass/wood
4. Drinking water management
5. Maintaining cultural landscape
7. Wild animal management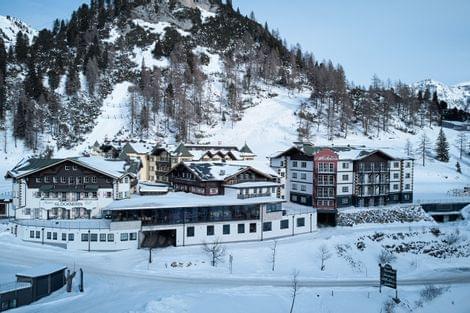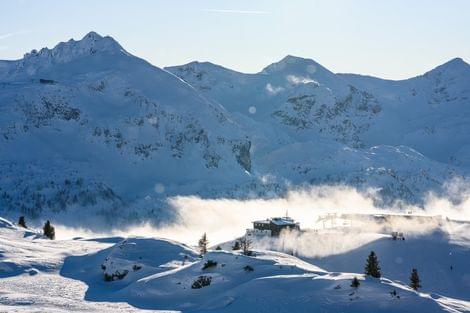 In the summer we spend a great deal of time creating grazing areas and habitat for the game here. In the heart of the forest we sow our own meadows for the red and roe deer, replenish food plots, plant the embankments of forest roads with greenery and fertilise and mow this. The forest floor is cleared of branches so that the mountain cock can carry out his mating display undisturbed. Hundreds of kilos of salt stone are carried out for the wild animals. And this is all so that we can create a habitat and healthy food supply for the game here.
Winter in the mountains signifies a great time of need for game.
If there has been a heavy snowfall, life in the mountains can be very harsh. To ensure that the animals do not starve or damage the forest we carry out 5 roe deer feedings and one big red deer feeding - all in the wild, without any enclosures.
The red deer feeding, for example, is visited by approx. 100 deer daily in the winter months. And, despite their reduced metabolism, these 100 animals eat 40 tons of hay, 80 bales of silage and 45 tons of malt spent grains during the whole winter. Without this feeding many of the deer would not survive. It is an important task of Franz Snr. who has been doing this feed at least every other day for more than 20 years. 7 km of forest roads need to be kept clear of snow and hay racks and troughs need to be filled.
The sustainable management of the game stock also means that animals have to be culled. And this by the amount so that the population of a species remains the same size. This results in one of the highest quality food products - venison. And our entrusted butcher – Fleischerei Schader in Tamsweg – creates a delicious selection of cold meats out of this for our breakfast buffet. These delicacies are served in our restaurant herzenslust. Give it a try - you'll see for yourself how delicious it is!
It doesn't get more regional or organic than this.