The small print
Useful information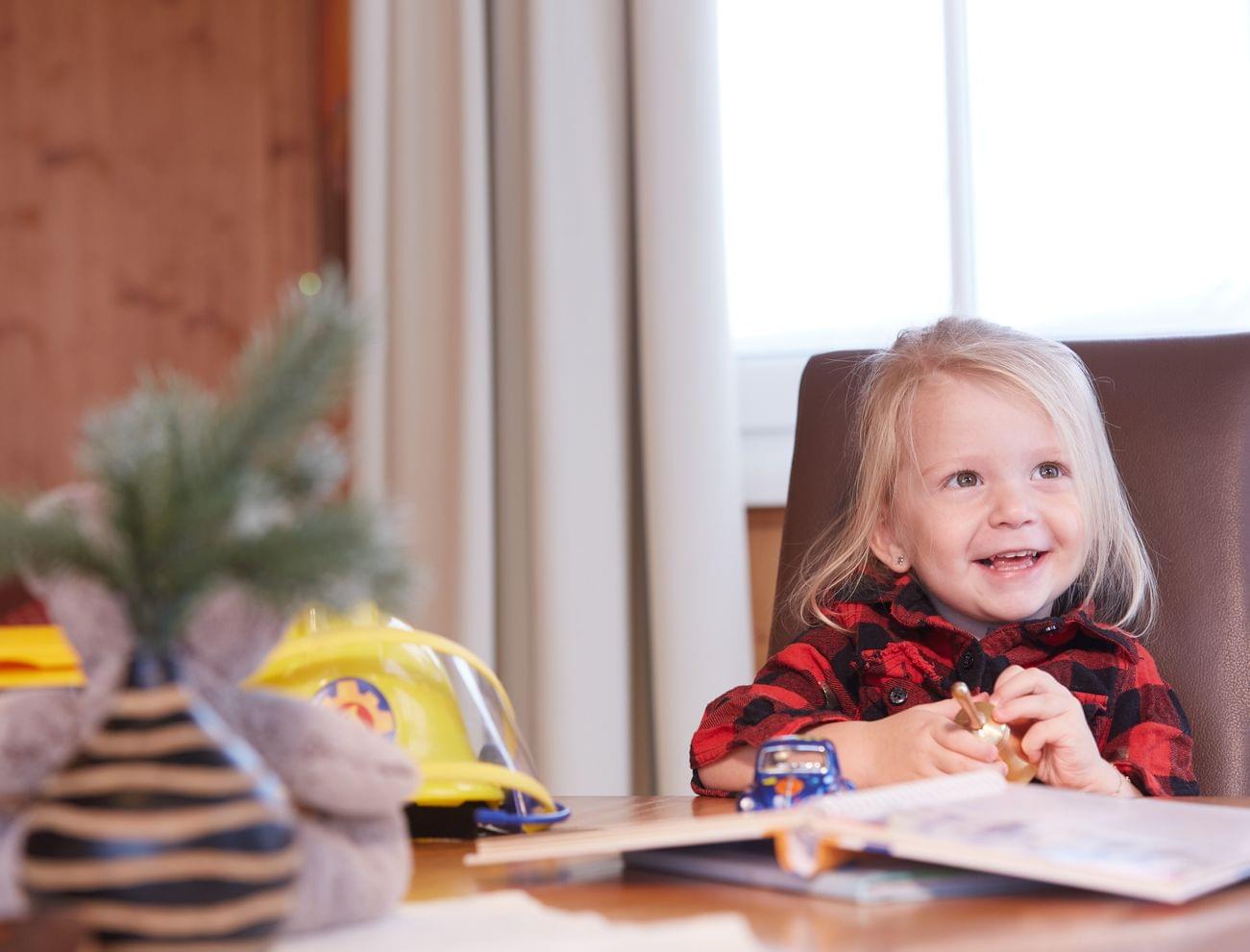 Hotel Glöcknerin information.
The small print,
Useful information.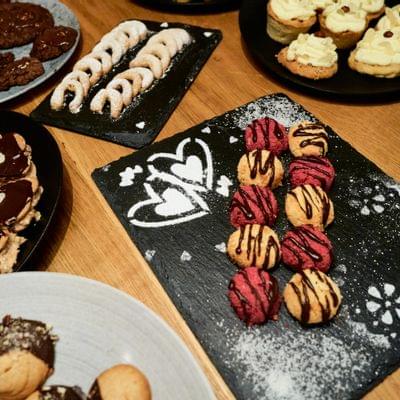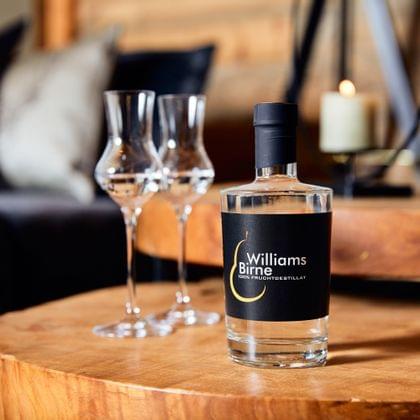 Useful information and the small print.
Useful information and the small print.
Reservations:<br/> Reservations are only valid if made in writing. Your reservation is deemed as binding with receipt of reservation confirmation.
Local taxes:<br/> The local tax of €2,45 per person/night (from 15 years) is not included in the price.
Registration number in accordance with the law regulating fees for overnight stays: <br/> 50422-000180-2020
Account details/transfer:<br/> IBAN: AT24 4501 0000 3310 0744<br/> BIC: VBOEATWWSAL
Credit card payments:<br/> Online on: www.gloecknerin.at/bezahlen
Check-in: from 4 pm.<br/> Check-out: by 10 am.
Reservation & pre-payment:<br/>With the receipt of our reservation confirmation your reservation is deemed binding. A payment of 500 euros per apartment is required within 14 days. Please transfer the sum to the account IBAN AT24 4501 0000 3310 0744, BIC: VBOEATWWSAL or by credit card to www.gloecknerin.at/bezahlen.
Cancellation terms:<br/> As we have increasingly experienced considerable losses recently due to short notice cancellations, please note that the cancellation terms stated below apply 100%!
Cancellations are only valid if made in writing!
More than 3 months before arrival 0%
3 to 1 months before arrival 40%
30 to 0 days before arrival 100%
In the case of late arrival or early departure 100%
<br/> Terms of the Austrian Hotel Regulations also apply.
Please bring the following:<br/> Our apartments offer all the basic facilities with a fully-equipped kitchen and all kitchen utensils except a baking oven. (Due to hygiene regulations we are not permitted to offer foodstuffs such as salt, pepper, oil or sugar as well as table linen in the apartments).
All apartments include a "Nespresso" pad coffee machine with 3 pads included upon arrival
Pets:<br/> Pets are only allowed with prior permission/arrangement - 30 euros / day (excl. food or accessories / bed etc)
Smoking:<br/> Smoking is NOT permitted anywhere in the hotel. Ashtrays can be found at the hotel entrances and on the balconies.