Apartments
in Obertauern.
Combined with 4-star comfort standard.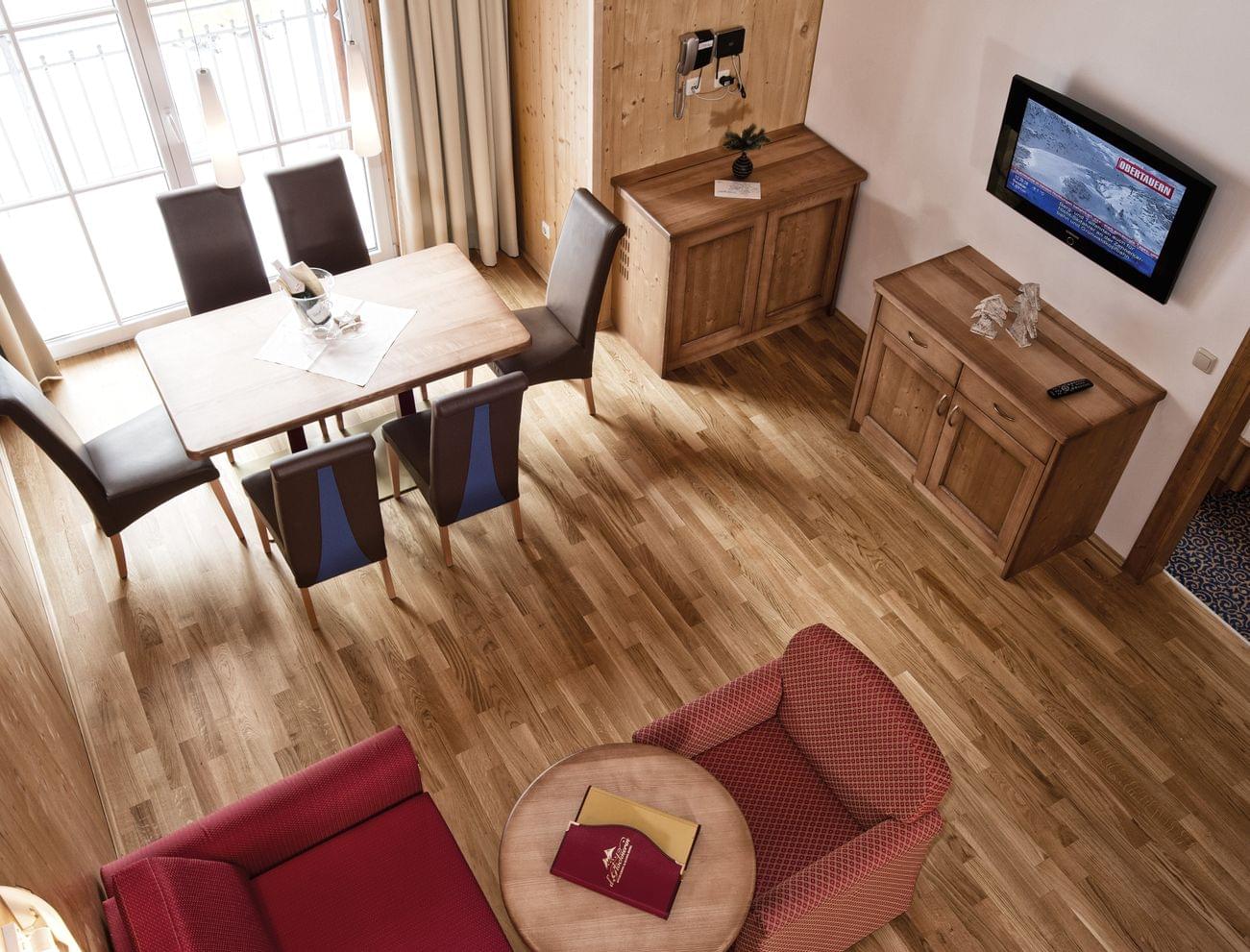 Direct on the ski piste!
Obertauern.
4-star comfort directly on the piste.
dream holiday.
Holiday apartments and suites are becoming increasingly popular. Particularly the modern apartments in Obertauern which, in the Hotel Glöcknerin, are perfect for small families as well as groups of friends.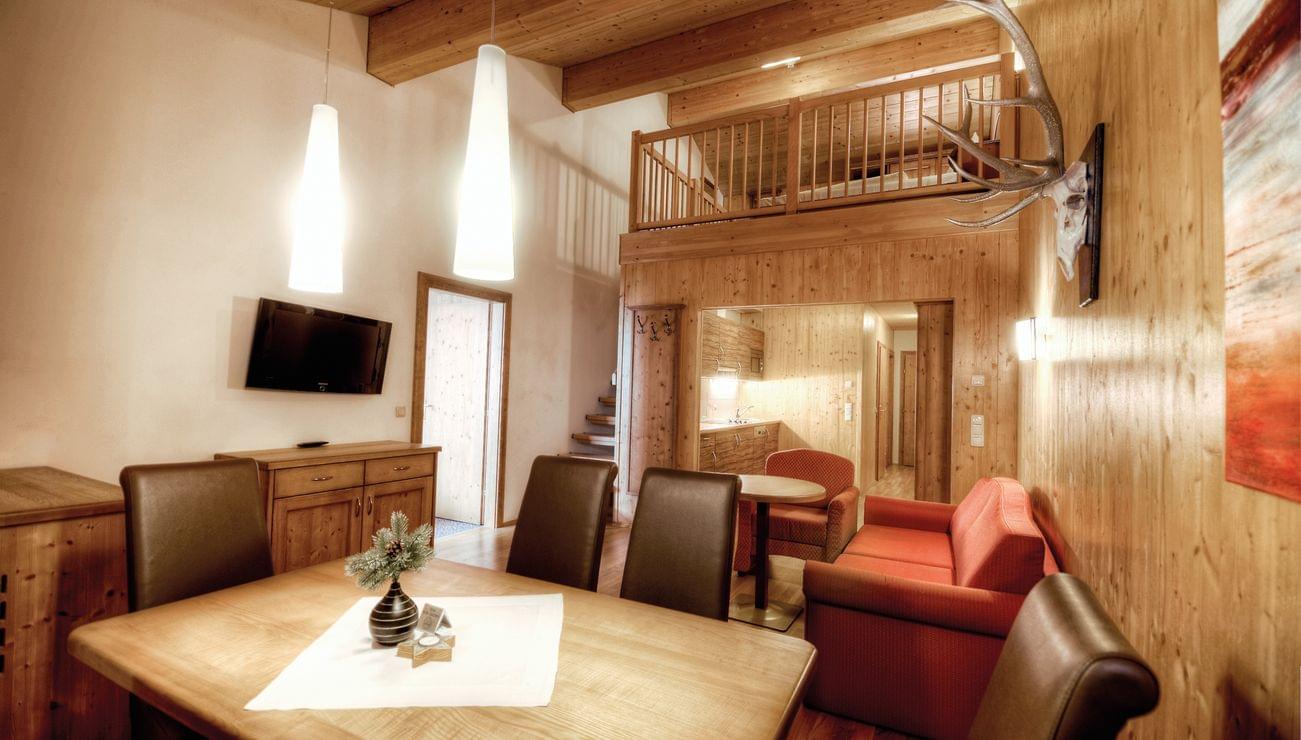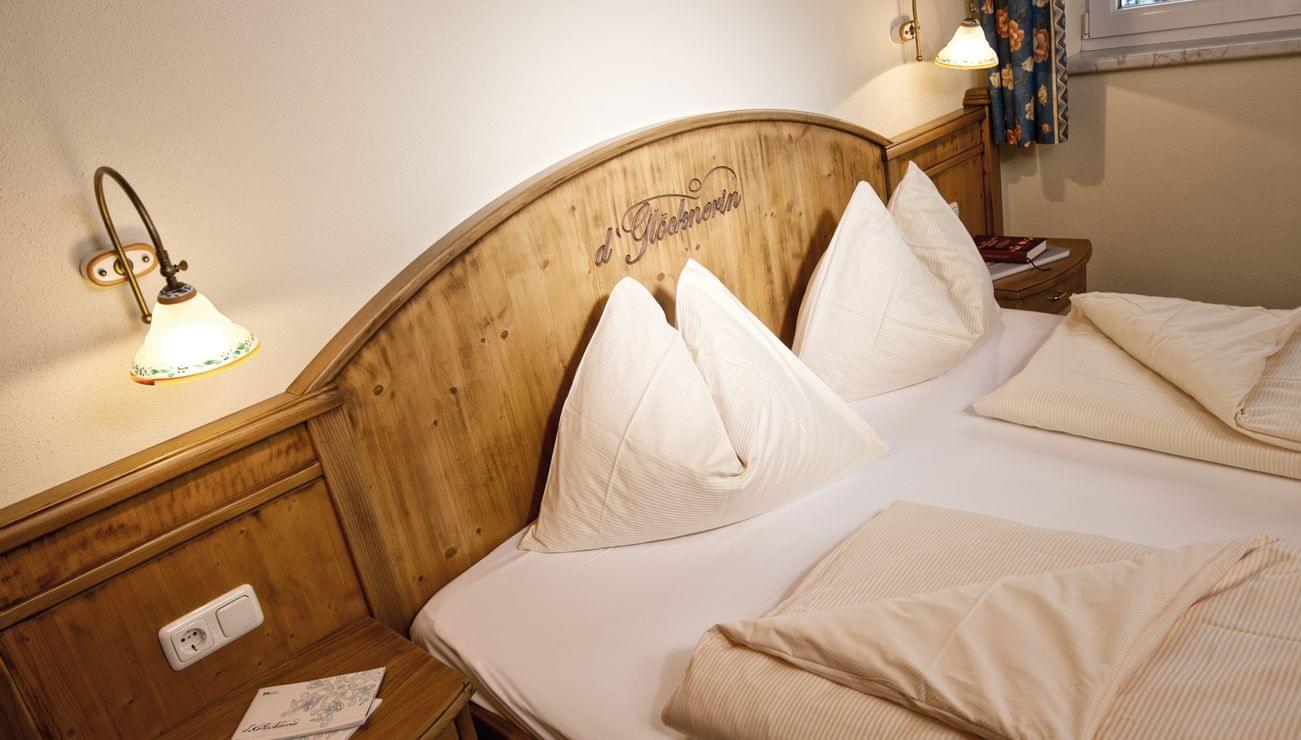 For small and big families.
Also for fun groups of friends
The apartments in Obertauern directly on the ski piste in the Hotel Glöcknerin create a comfortable modern atmosphere and combine cosy comfort with luxurious facilities. As moments which become memorable have become our greatest luxury. Time together is what counts. Family time and friends' time. Moments and memories in the Aparthotel Obertauern which last forever. Our apartments in Obertauern offer couples and families a wonderful home for their holidays. Where could you spend a better time together than on a marvellous family holiday in a holiday apartment in Obertauern?
Start the day with breakfast together - either in your apartment or, as an optional extra, in our breakfast restaurant with all that breakfast cuisine has to offer! Then it's time for skiing - look forward to a relaxing day on the slopes with everything this includes up to cool après ski on the terrace of our restaurant herzenslust. Afterwards, relax in our panoramic pool with some competitive water slide racing for the kids, perhaps, before enjoying a fun games evening together in your cosy apartment in the Apartment Hotel Obertauern. Simply switch off, recharge yourself and start anew invigorated!
The benefits of your apartment in Obertauern:
Plenty of room for a whole big family or group of friends for living, relaxing and space for yourself.
Fully-equipped kitchen with Nespresso machine, electric oven, microwave, dishwasher and fridge - for simply making a snack or breakfast or even a delicious culinary highlight.
Spacious living area for time together as a family or group of friends