Last minute bargains
Holidays for the spontaneous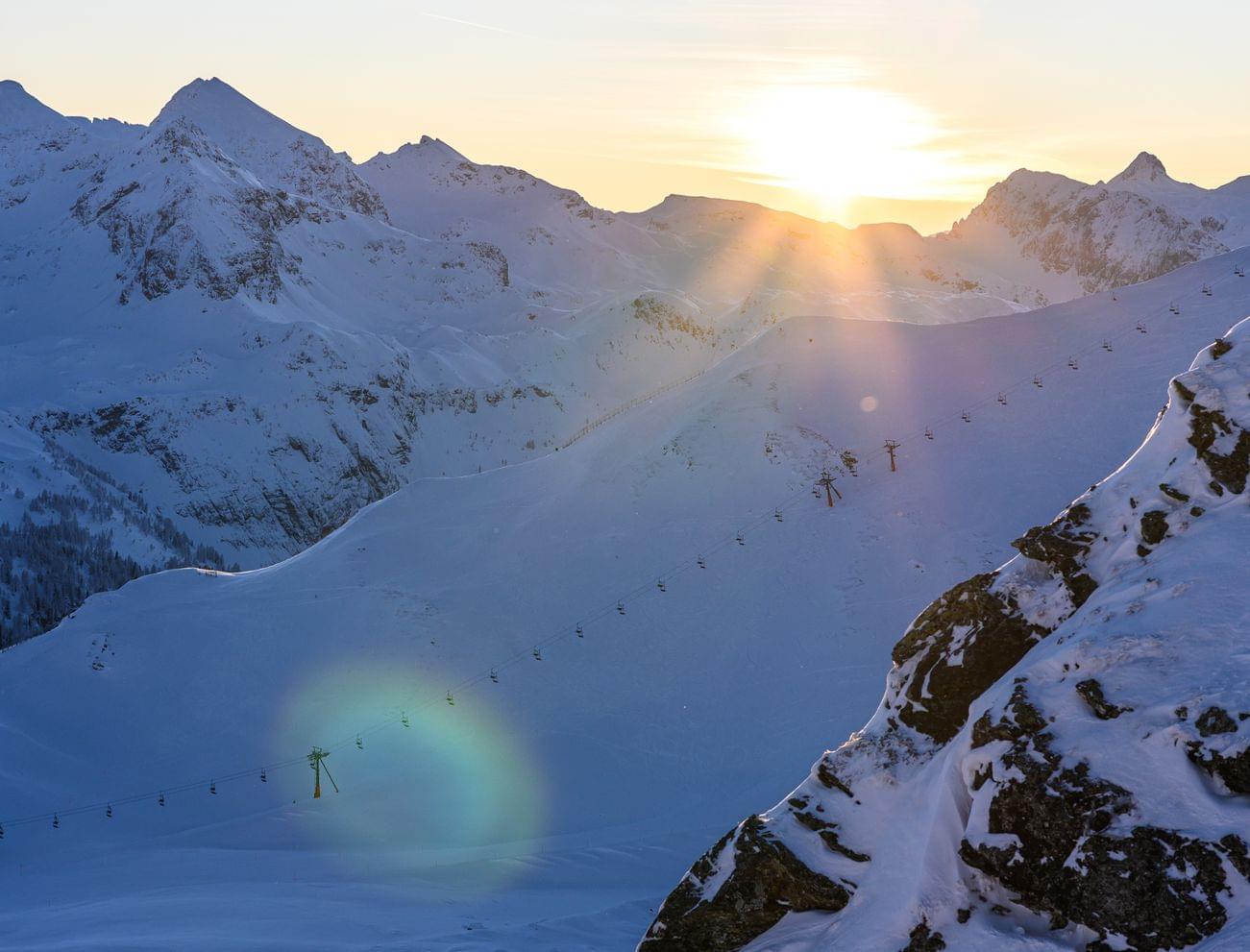 Holidays for the spontaneous
Last minute bargains
Holidays are becoming last minute.
According to statistics, a third of holidays are booked just before the start date.
For us, as hosts, this isn't always easy to arrange but we, too, grow with the challenges. And this is why we now have a special new service for everyone who spontaneously decides they would like a relaxing break away from daily life in the Hotel Glöcknerin: our last minute bargains.
Here you will find all our apartments & suites which have become available last minute with their available periods so that you can always see at a glance when you are able to quickly and easily realise your holiday plans.
Simply have a look every now and again and see what holiday possibilities are available. Perhaps you will find your dream holiday already today!